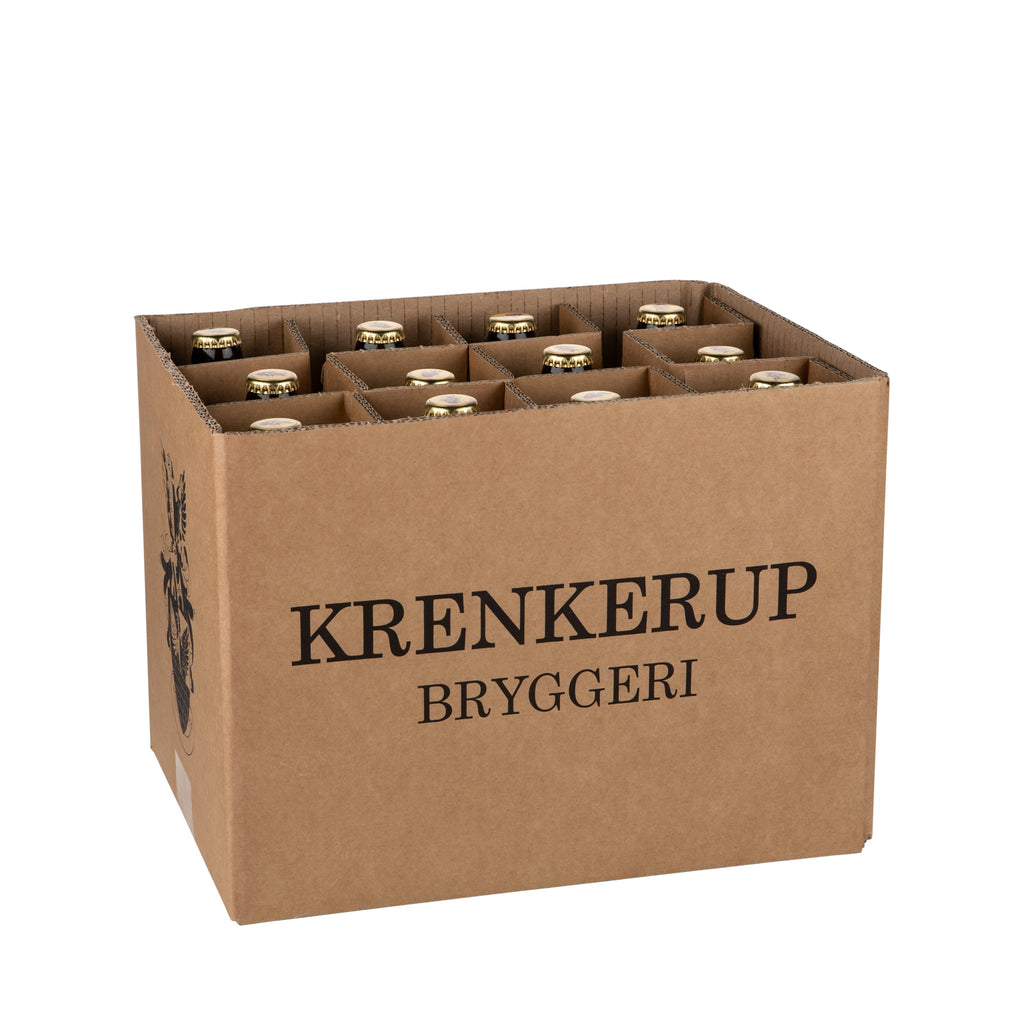 Krenkerup Bryggeri præsenterer
Tasting box - Gold winners
Krenkerup Brewery has won gold at European Beer Star 6 times!
Krenkerup Rauch - Gold winner 2021, 2020 and 2011 (Smoke Beer)
Krenkerup Doppel Bock - Guldvinder 2012 (German-Style Doppelbock)
Krenkerup Stout - Gold Winner 2018 (Dry Stout)
Krenkerup Brown Ale - Gold Winner 2020 (English-Style Brown Ale)
In this box we have collected 3 bottles of all the gold winners so you can taste all our winning beers.
You get 12 x 500 ml.