No coincidence,
no rush,
just quality.

Supreme taste
comes from supreme quality
Krenkerup Brewery is the newest addition to the old and distinguished Krenkerup Estate. In beautiful surroundings Krenkerup Brewery produces its top quality beers in accordance to the Bavarian purity law. A production method focusing solely on four ingredients and absolutely no additives, preservatives or added enzymes, colors or sugars. We use malts from our own barley production on the estate. At Krenkerup we create quality beers using only water, malt, hops, yeast and nothing else!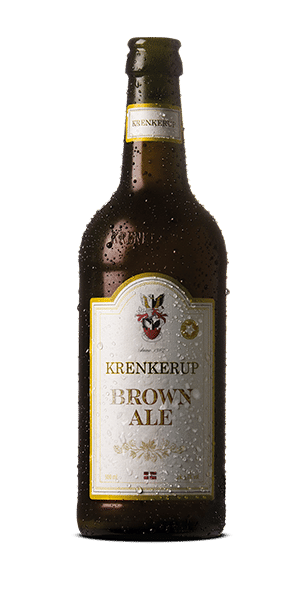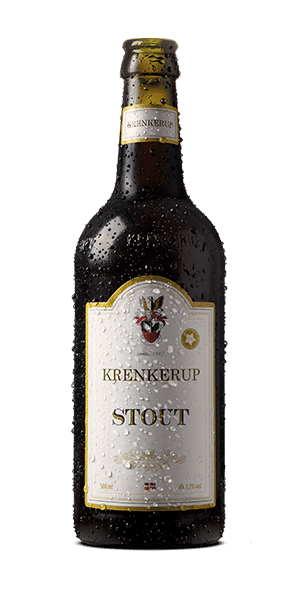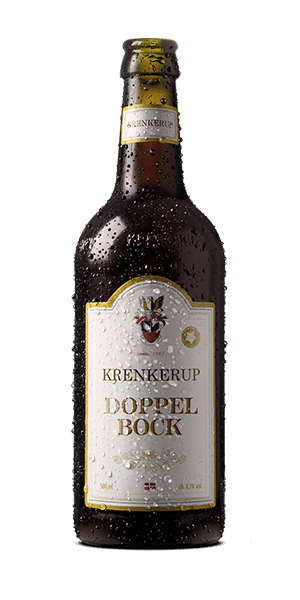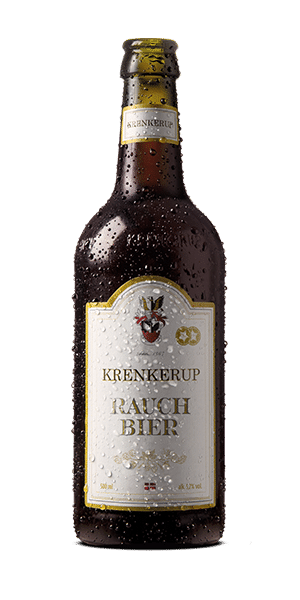 Best in
Europe
As the first privately owned Danish brewery, Krenkerup has won 6 gold medals at the international European Beer Star competition.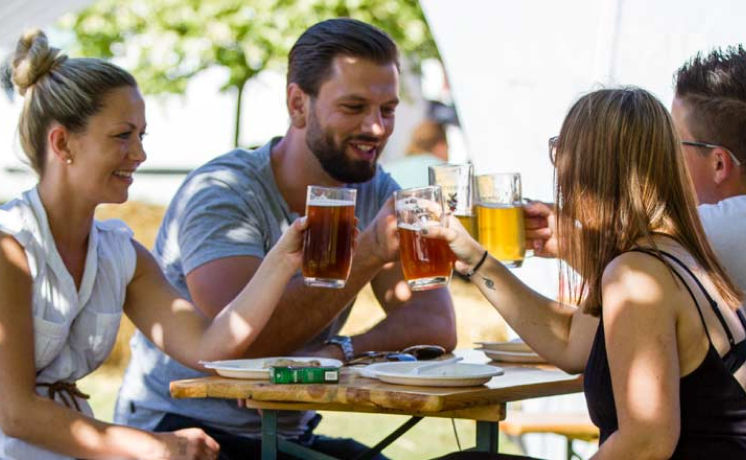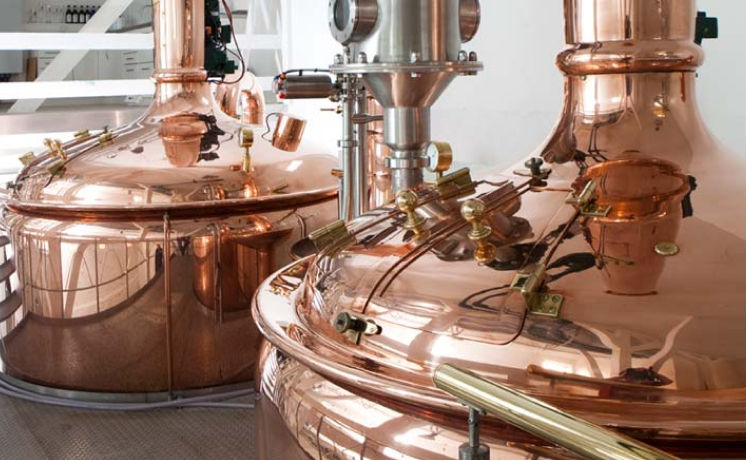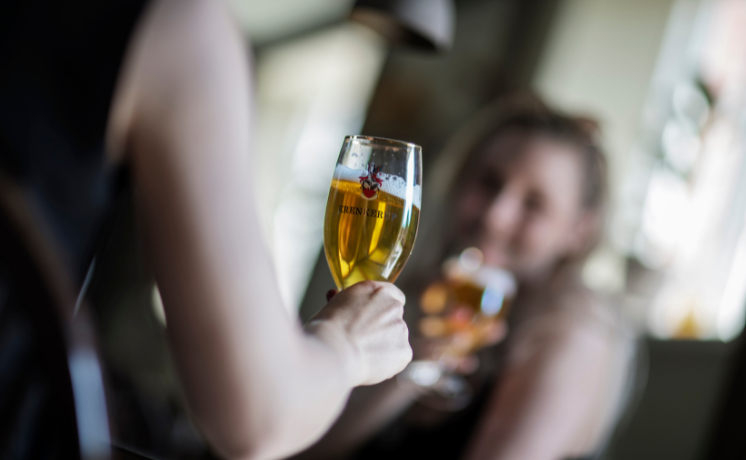 Krenkerup Traktørsted
- well worth a visit
The unique surroundings of Krenkerup Brewery is well worth a visit. Come and taste our award winning beers and get a well-deserved break in our brewpub 'Krenkerup Traktørsted'. Sit down, enjoy the moment and have a freshly brewed draft beer, a bite to eat or some bar snacks.